Analog Mastering
for CD, Vinyl, or Internet Release…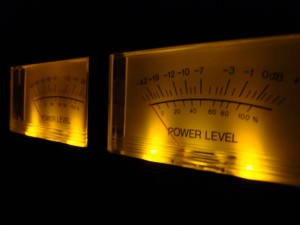 Includes: Mix Consultation, DDP CD Authoring, ISRC Encoding, Sequencing, and Any Revisions.  
Please contact me to discuss your project!
Invoicing and payment are handled through PayPal.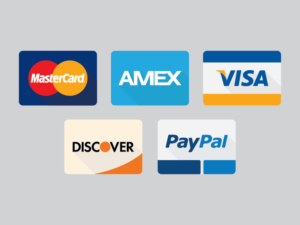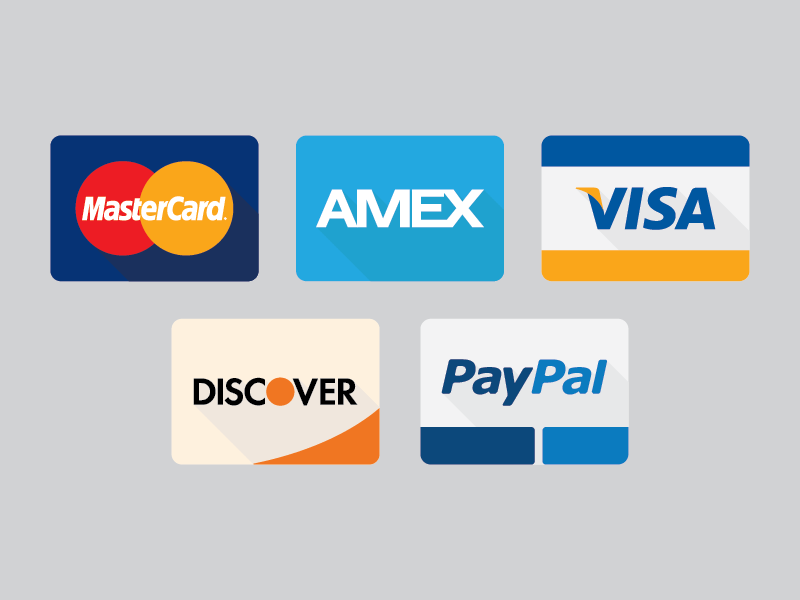 *****
CD – Duplication… (Studio CT# CT91461997)
Place your order with Disc Makers and mention "Moon Tree Mastering" as I'm a member of their Studio Partner Program and you will receive a discount on design services and their Mega Distribution Bundle 🙂  www.discmakers.com
Vinyl Record Pressing… (12″ & 7″)
Please contact Disc Makers for pricing.