ABOUT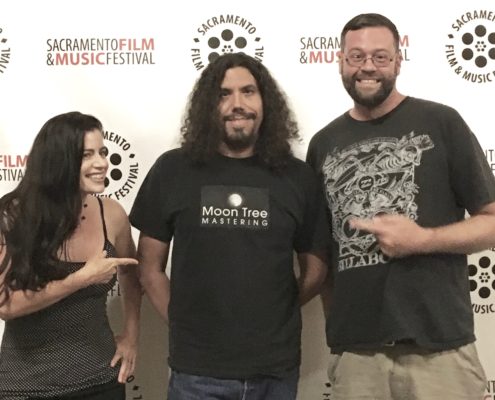 Hello Everyone, my name is Brian Poole and I'm the owner and founder of Moon Tree Mastering! For 17 years, I ran a commercial recording studio called the "Sketchpad" and worked as an instructor for both Pinnacle College and the Recording Connection along the way! In February of 2016, I decided to change my focus to mastering and opened a dedicated mastering studio in the Sacramento area.
With more and more people working from home and various recording studios with their projects, I feel they can benefit greatly by working with a professional that can come alongside of them and help them achieve their goals.
My goal is to provide value to my clients and to help your music sound its best!