ABOUT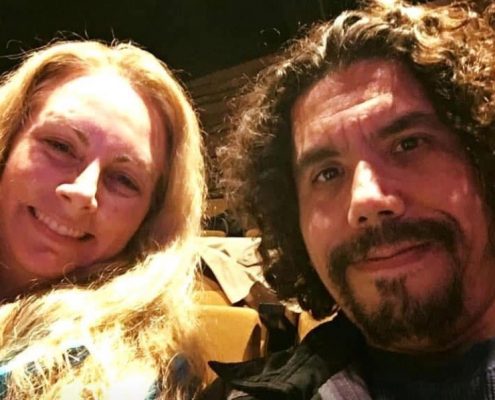 Hello Everyone, my name is Brian Poole and I'm the owner and founder of Moon Tree Mastering! For 17 years, I ran a commercial recording studio called the "Sketchpad" and worked as an instructor for both Pinnacle College and the Recording Connection along the way! In February of 2016, I decided to change my focus to mastering and opened a dedicated mastering studio in Northern California.
As a mastering engineer, I have helped my clients reach the Billboard Album Charts, be featured on Apple Music's "Hot Tracks", receive worldwide radio play, chart on iTunes, achieve TV music placement, be featured on CMT, win awards at film festivals, be mentioned in Rolling Stone Magazine, and be in consideration of earning a Grammy Award several times!
What does a mastering engineer do?
"Mastering" is the process of preparing a project for distribution. It might involve, but is not limited to:
Critical listening, to verify that there are no technical errors in the final product.
Fixing equalization problems that were caused by poor acoustics in the original production/mixing room.
Applying final tone control to match the overall tone of other tracks in the collection, or comparable tracks in the same genre.
Applying final loudness adjustments to match the level of other tracks in the collection, or comparable tracks in the same genre.
Sequencing of tracks into a collection ( i.e. sequencing songs on a CD ).
Applying frequency-limiting and dynamic-range adjustments, to match the media that will be distributed.
Creation of metadata (such as track markers, song name(s), performance rights, etc ) for the distribution media.
Exporting/packaging the distributable in a format that is suitable for the next stage of duplication/distribution.